Regular price
Rs. 105.00
Sale price
Rs. 99.00
Unit price
per
Sale
Sold out
CAFOCO Vegan Energy Bars Bites are a plant-based, gluten-free, high-energy, low-calorie delight. Made with Indian-grown hemp seeds & just 4 other ingredients, these vegan guilt-free delicious munchies are a fantastic choice for your cravings. Our bars have no added sugar, no whey, no soy, no colouring and no chemicals that enhance taste or texture. Our bars are super versatile and contain a lot of nuts and whole lotta love giving you incredible taste and texture that can be had anytime, anywhere. REAL INGREDIENTS FOR REAL NUTRITION that gives you REAL HEALTH.

Care Instructions

Store in a cool, dry place, away from sunlight and in a hygenic environment. Consume immediately on opening.
Share
View full details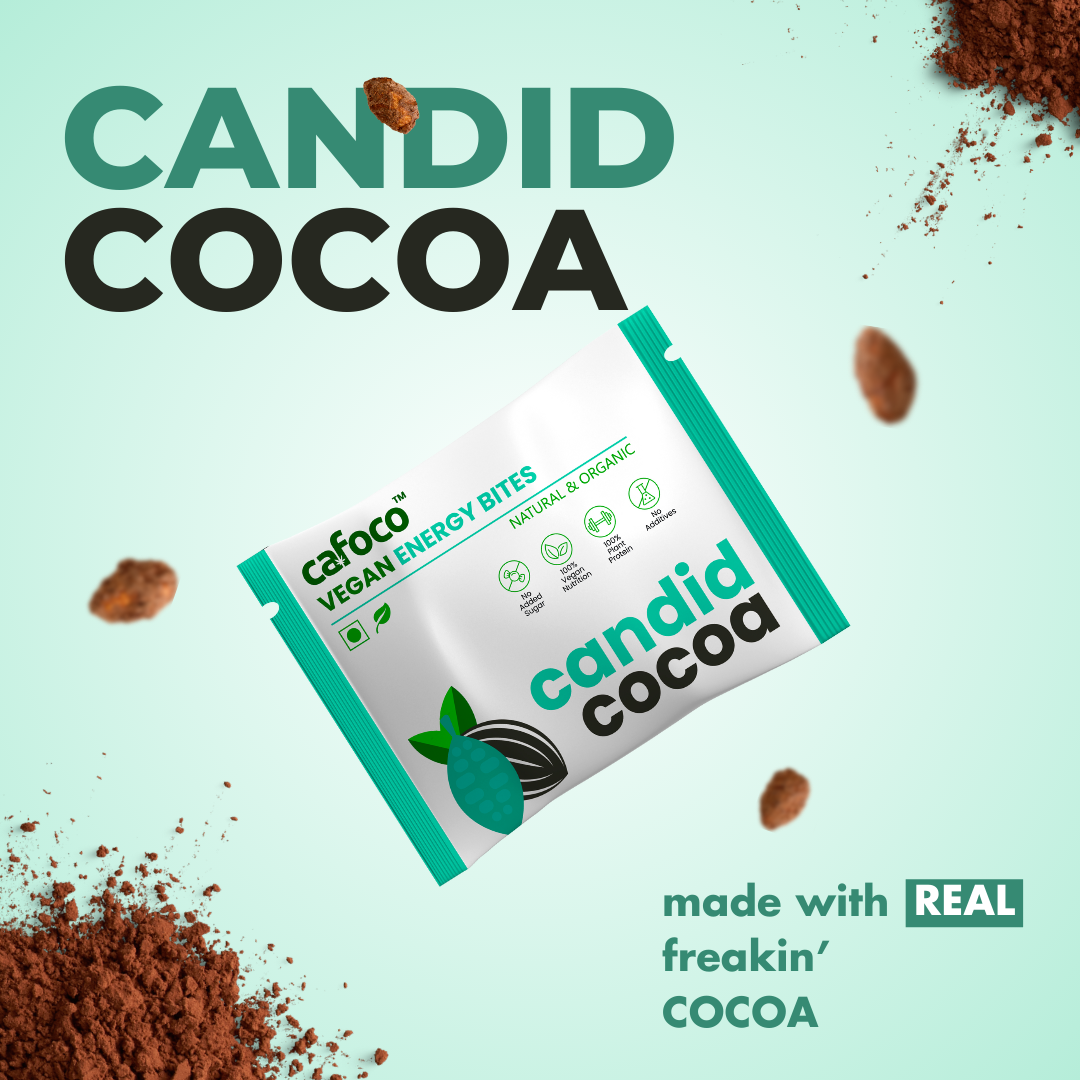 Highly Nutritious
I tried this product recently and bought it to carry with me for a trek. They were enriched with highly nutritious and healthy ingredients and kept me full for some time. Just what I was looking for. They have 3 delicious flavours… I personally liked the coffee one the best. Highly recommended for travels as they come in a cute size which is easy to carry.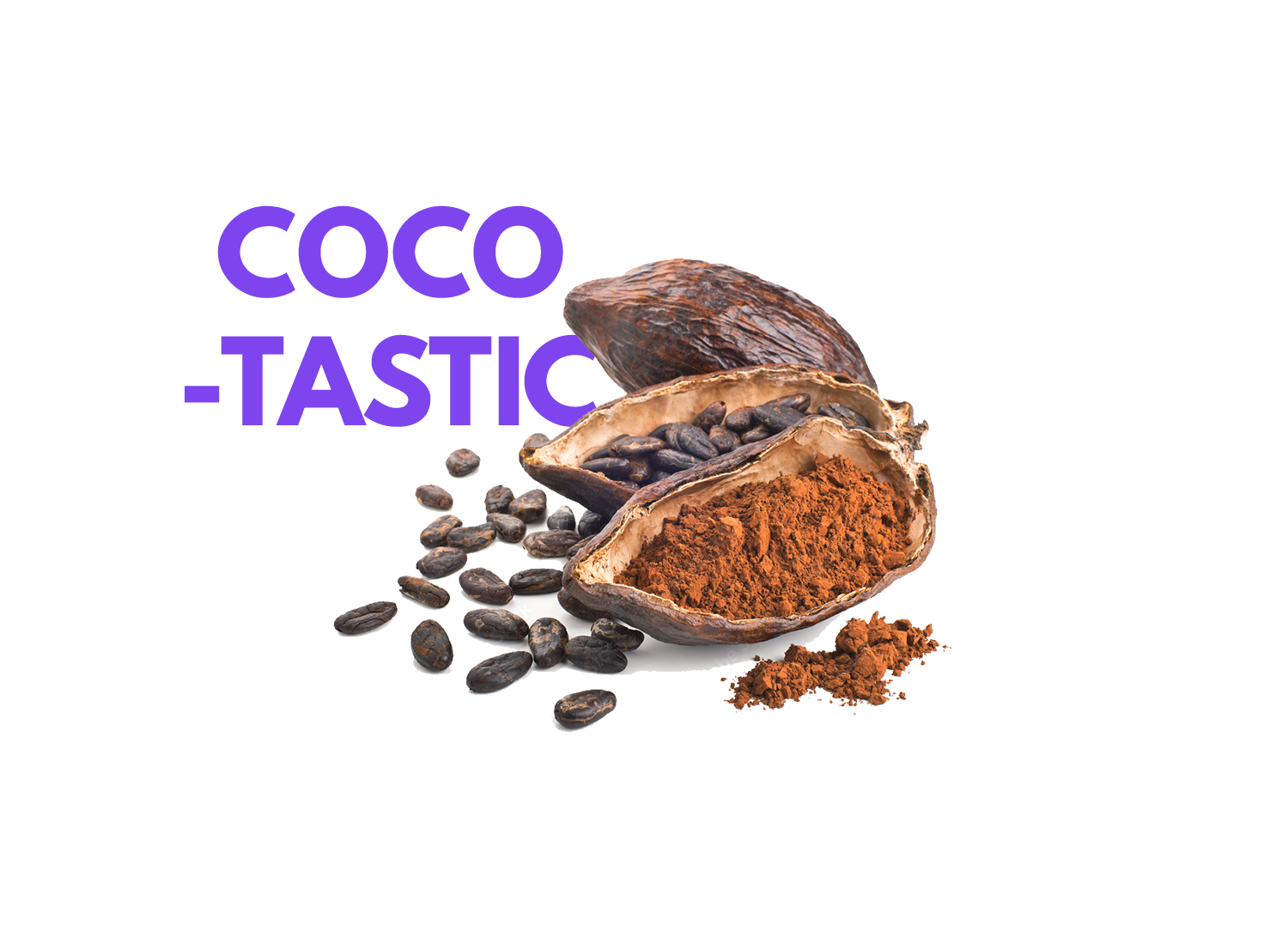 COCOA
Cocoa is the hot chocolate's crazy and adventurous cousin, and you need some excitement in your life!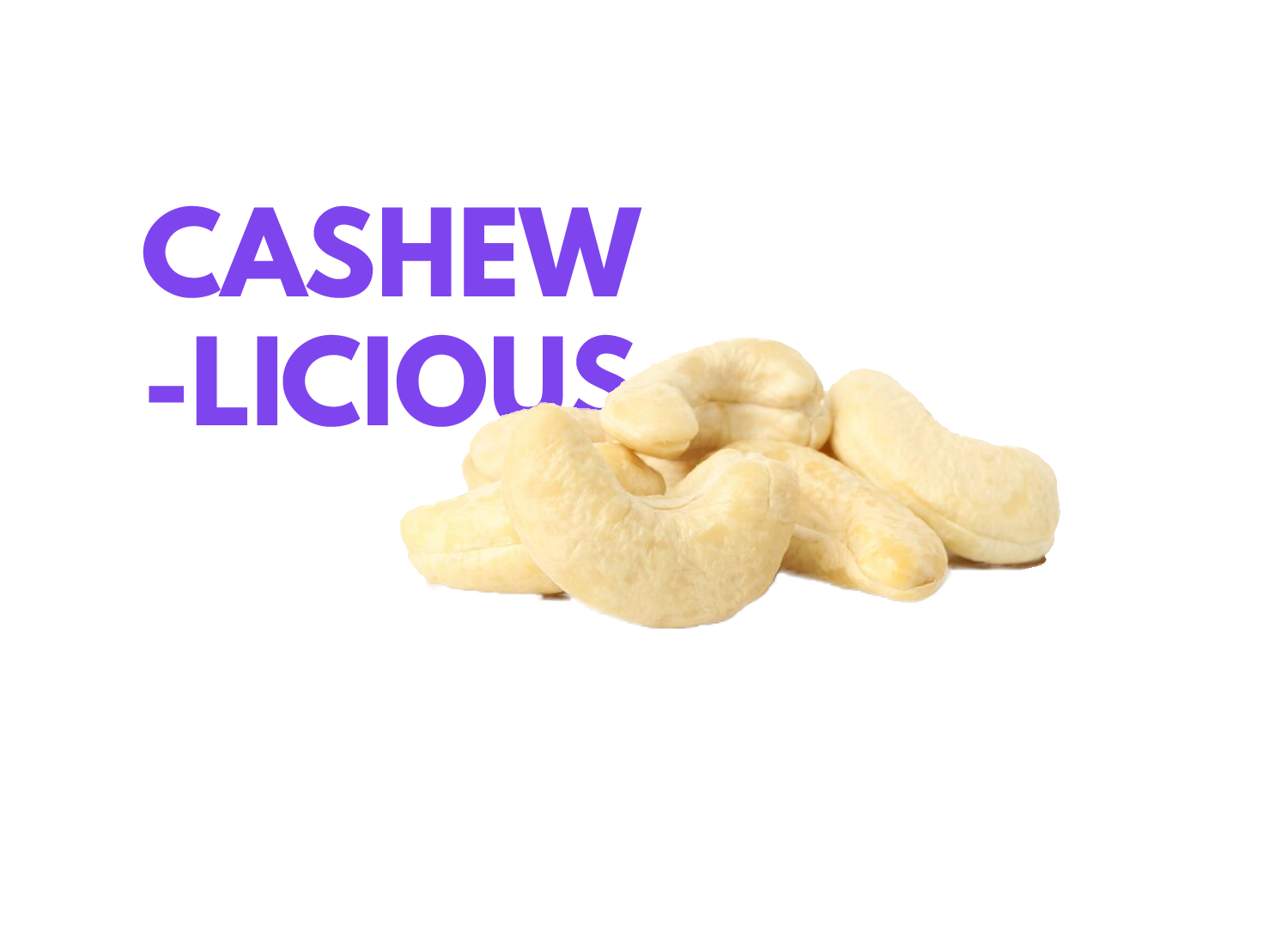 CASHEW
Cashews = creamy texture and healthy fats.
Boom, mind blown.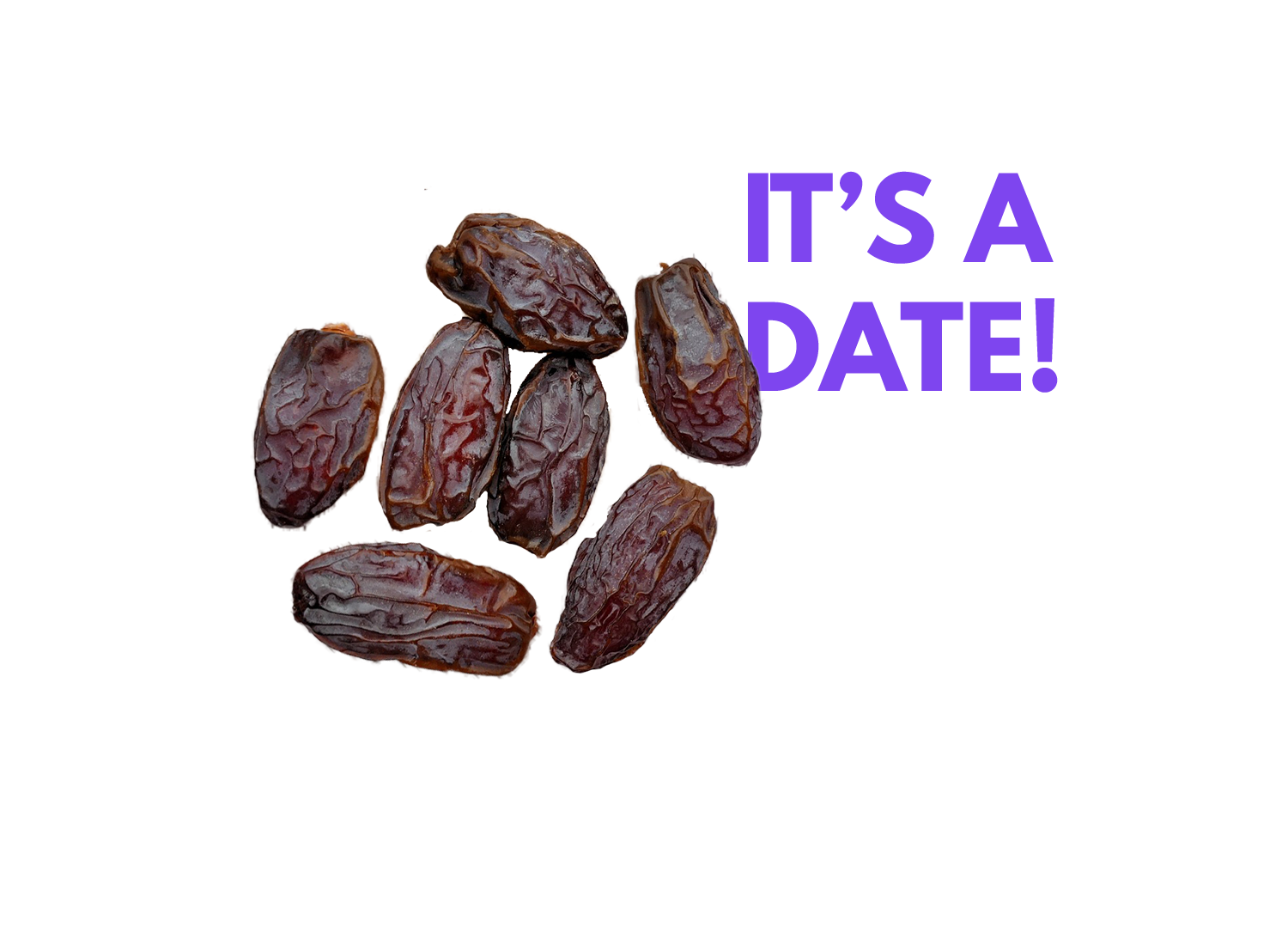 DATE
Because when it comes to snacking, dates are nature's energy bars - packed with nutrients and always ready to power you up!
HEMP
We added punch of plant-based power to your snack game with our secret weapon: Hemp! Packed with protein, fiber, Omegas and an extra dose of chill vibes, this earthy ingredient will have you feeling like a superfood superhero in no time. Trust us, your taste buds and your body will thank you.